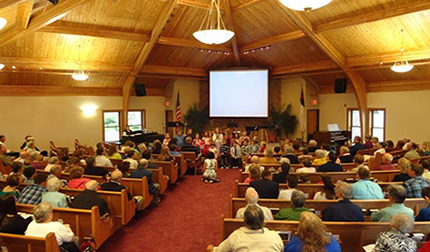 Sunday Worship
10:00 a.m.
Trinity Missionary Church is a Faith Family that Loves God and Loves People.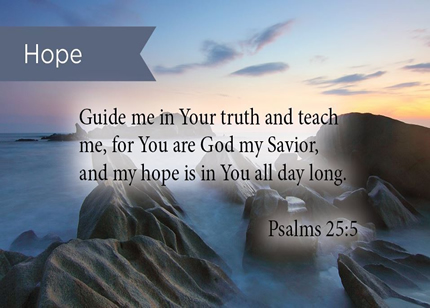 2023 Goals
Every month this year!
We would like to invite you to work on memorizing God's word with us.
Get Involved
Our Ministries
For I am Not ashamed of the Gospel, for it is the Power of God for the salvation of everyone who believes.
Romans 1:16
Need Prayer?
No matter what you're facing,
we'd love to pray with you!
Ask For prayer
Want to Help?
Your financial support makes a difference to our community and abroad.
Give Online