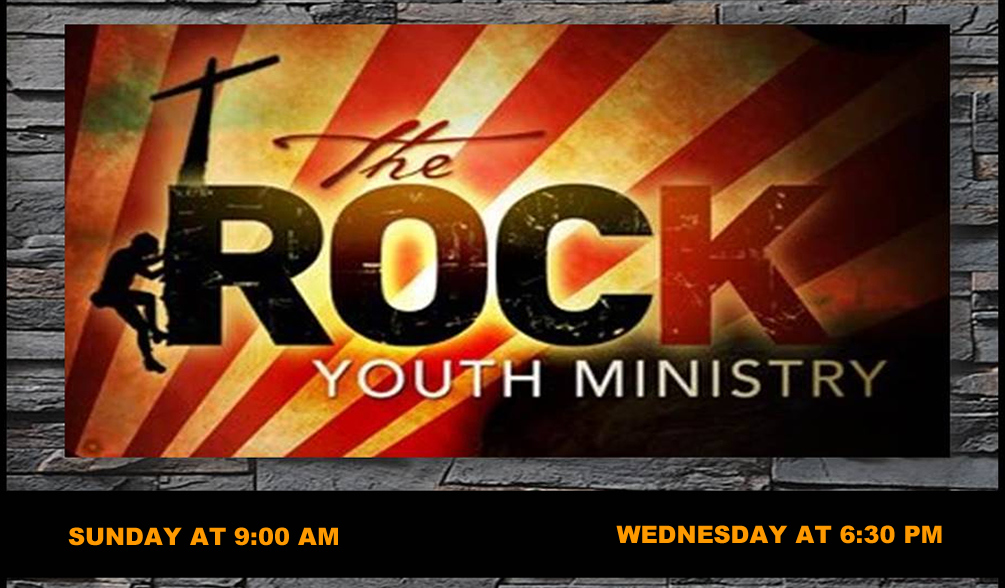 ALWAYS REMEMBER WHO YOU ARE AND WHO YOU STAND FOR.
Trinity Missionary Church's Youth Group focuses on the heart, character, and the priorities of young people today. They are under constant attack from multiple angles; we strive to provide a foundation of trust and truth, where Christ-centered decisions can be made not only now, but a lifetime from now. The building of a strong foundation today will allow each young person opportunities in the future in whatever direction God may lead them. We strive to leave a "mark" that will tell the world what type of individual they are.
The YOUTH meet for a study designed especially for them in "the Rock" each Sunday at 9:00 a.m. and each Wednesday at 6:30 p.m.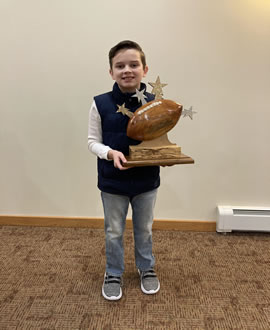 Congratulations Noah Suarez for winning
this year's youth fantasy football league.