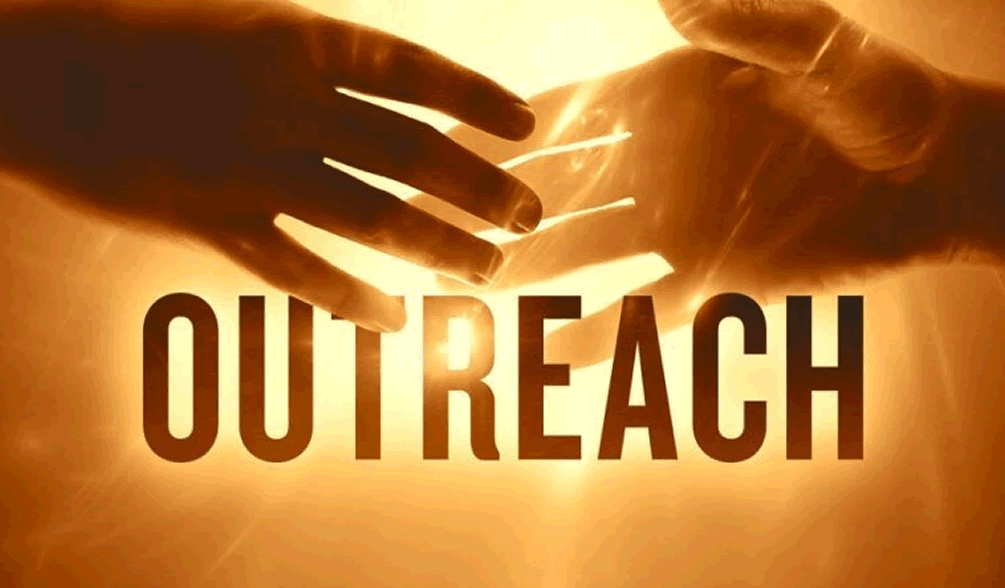 At the heart of all of our Outreach efforts is an evangelistic spirit. Whether we are running a booth at a festival, handing out water on a hot day, passing out information about Jesus Christ, or sharing our testimony of what Christ has done for us, the goal of every event and every outing is that people would hear the Gospel and come to saving faith in Jesus Christ.
One of the means of accomplishing this goal is by challenging each person that they are a part of the ministry and need to regularly participate in direct evangelism in a variety of settings. We believe in the power of Jesus Christ to save souls from the eternal consequence of thier sin and to transform lives. It is our privilege to share that message with our community.
NOTE: Gallery photos coming soon!
Click to view larger pictures
"How, then, can they call on the one whey have not believed in? And how can they believe in the one of whom they have not heard? And how can they hear without someone preaching to them?"
- Romans 10:14
SERVICE
Trinity Missionary Church supports a wide number of Christian ministries within the community. Several of our members volunteer with any number of these organizations including Keryx, Nehemiah House, Pregnancy and Resource Center, and others.
- Romans 10:14
COMMUNITY
At Trinity Missionary Church, we are doctors, school teachers, students, stay-at-home parents, nurses, police officers, military veterans, hair stylists, architects, business owners, laborers, and any number of other professions. By living out our Christian values and beliefs in our community, we hope to be "salt and light" to Petoskey and the surrounding areas - bearing witness with our lives as well as our verbal testimonies to the transforming power of Jesus Christ.