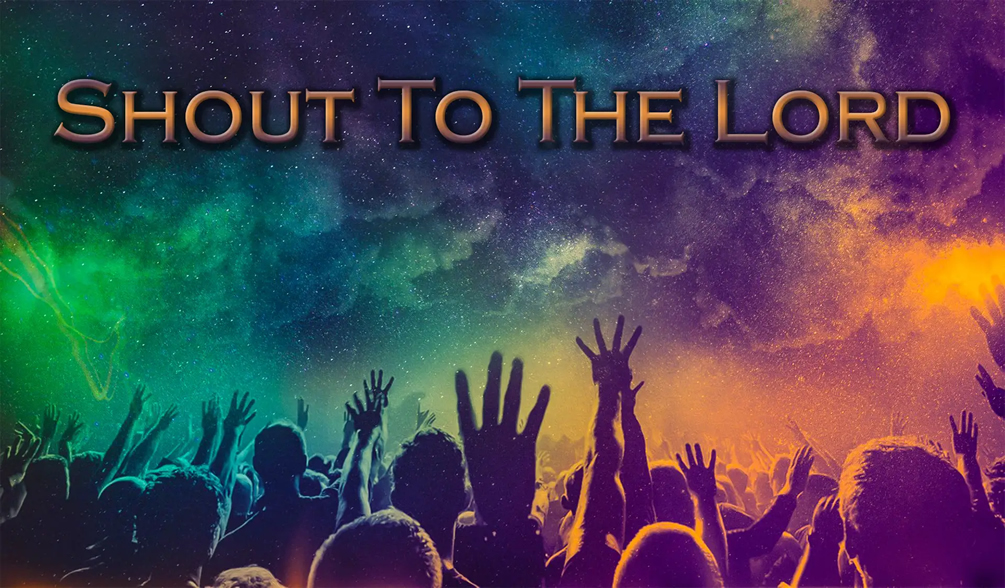 FACE IT:
Everyone worships something or someone. All we need to do is to follow our thoughts, actions, money, and time, and we will soon discover what that "something" is. Often today worship is only associated with music. Our worship is about more than music; it is about giving God the glory, honor, and praise that He alone deserves as we corporately meet together as a faith family
WORSHIP TEAM:
The Worship Team at Trinity Missionary Church encompasses a wide range of talented individuals who work hard to create worship opportunities that bring glory to God. These individuals are singers, instrumentalists, audio/visual technicians, and many other gifted individuals.
THEMATIC WORSHIP:
Rather than focus on whether our music is contemporary, traditional, or blended, we strive to incorporate a thematic approach to the music part of our worship. Each Sunday, the songs, scripture readings, and video clips are all thematically tied to the message that is being preached.. We look at whether a song is theologically correct, singable and fits within the context of the message that is being preached.
WORSHIP TEAM REHEARSALS:
Rehearsals are held every Sunday Morning at 8:15 a.m.
Contact the church at tmchurch@tmchurch.com