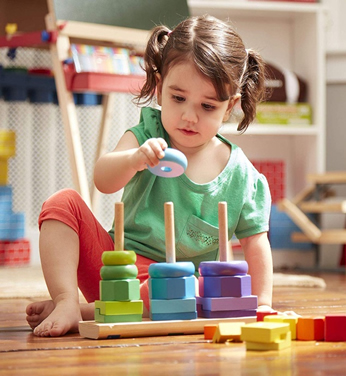 NURSERY WORKERS
We need YOUR HELP due to a wonderful abundance of infants, toddlers and 2 &3 year olds. If you are interested in helping in the nursery any of the services, please contact Rhonda Kary or the Church Office.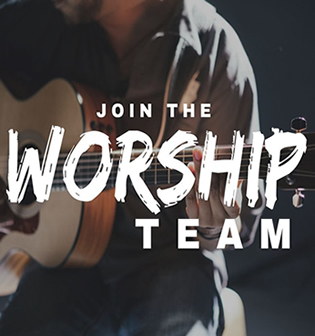 WORSHIP TEAM
The Worship Team is always welcoming new members. Whether you are a vocalist or an instrumentalist, you are welcome. The Worship Team meets on Sunday morning at 8:15. For more information contact the Church Office.
AUDIO/VISUAL TEAM
The Audio/Visual Team is seeking new recruits. If you have a basic working knowledge of Windows XP, and a willingness to work behind the scenes to augment our worship services through sound and visual effects training is available. Please contact the church office if you are interested in helping with this ministry.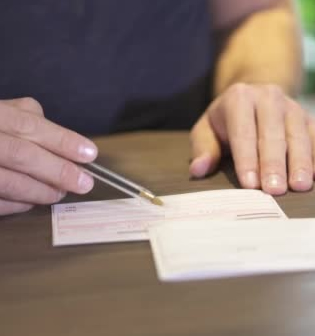 OTHER OPPORTUNITIES
Fill out a Ministry Opportunity form - available in the Church Office. Ministry opportunities are listed each week in our Worship Folders. There are many ways for each of you to serve.