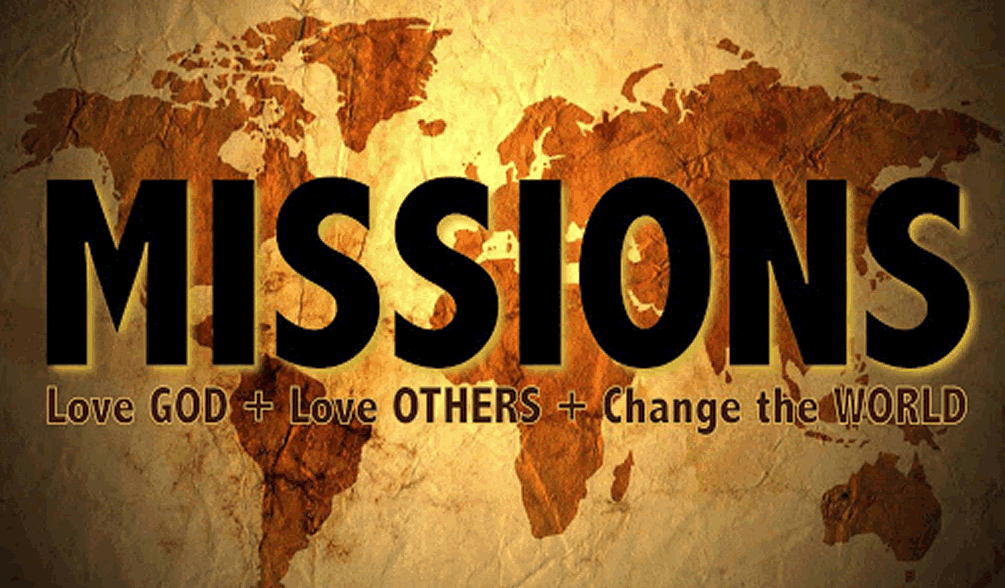 SUPPORT
It is a true privilege to partner with missionaries around the globe in fulfillment of the Great Commission through financial and prayer support. Currently, Trinity Missionary Church is supporting missionaries in Africa, Spain, Bulgaria, and in the Muslim world.
SENDING
Over the years, Trinity Missionary Church has provided a number of opportunities for members of our congregation to take the Gospel to the nations. Additionally, individual members will often arrange their own short-term mission trips. We are honored to play any role we can in reaching the lost with the Good News of Jesus Christ.
NOTE: Gallery photos coming soon!
Click to view larger pictures
"In Mark 16:15, Jesus commanded us to "Go into all the world and preach the good news to all creation."
All the world" includes this community as well. By partnering with local ministries such as the Nehemiah House, the Pregnancy and Resource Center, Christian Radio, Young Life, and through Mancelona Camp, Trinity Missionary Church is taking the Gospel to the people of Petoskey.
NEW MISSION
SHORT TERM MISSIONS
In the last several years individuals have gone to Bulgaria, Spain and Egypt to share the Gospel.